Product Description
UP50 Electirc VACUUM PUMP
Electric vacuum pumps are used to ensure the reliable operation of the brake booster.
Aside from the internal combustion engine, modern engine technologies such as those found in electric or hybrid vehicles are not able to build up vacuum pressure.
The electric vacuum pump is therefore required to generate an alternative or additional vacuum for these technologies.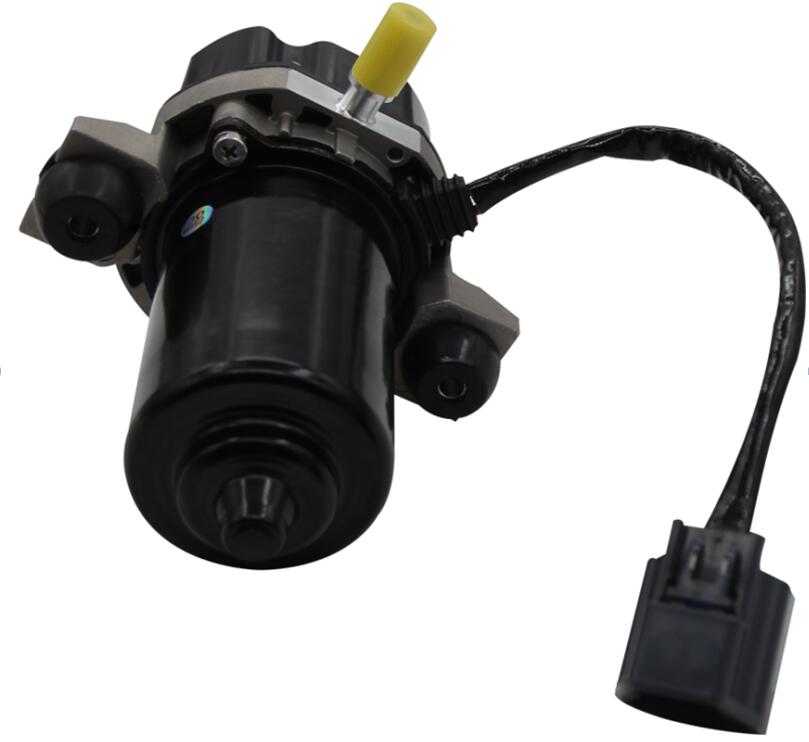 Working voltage: 9V-16VDC
Rated current: 18A@12V
- 0.5bar pumping speed: <3s@12V@4L
- 0.7bar pumping speed: <6s@12V@4L
Maximum Vacuum: >-0.86bar@12V
Vacuum tank capacity: 4L
Working temperature: -40℃-+120℃
Noise: <70dB
Protection Level: IP66
Weight: 1.8KG
Life: > 1 million working cycles, cumulative working time > 1200 hours
Brake electirc vacuum pump
12volt air compressor
Land rover air suspension compresso
Air struts Air spring